New products alert
When it comes to sexual wellness and menopause products, it seems like new solutions and product innovations are popping up every day. With so many options, how do you choose the right product? Is there a right product?
At HerMD, we believe in providing our patients with evidence-based solutions and the best product recommendations based on their health concerns. This curated selection by Dr. Somi Javaid targets the key sexual wellness and menopause needs of the patients we see every day. From versatile everyday balm and revolutionary wearables to buzzworthy vibrators, there is a little something for everyone with these new additions to our retail shelves.
Speak with our providers to find out which of these HerMD-approved products is best for you. All products are now available for purchase at our Ohio and Kentucky locations.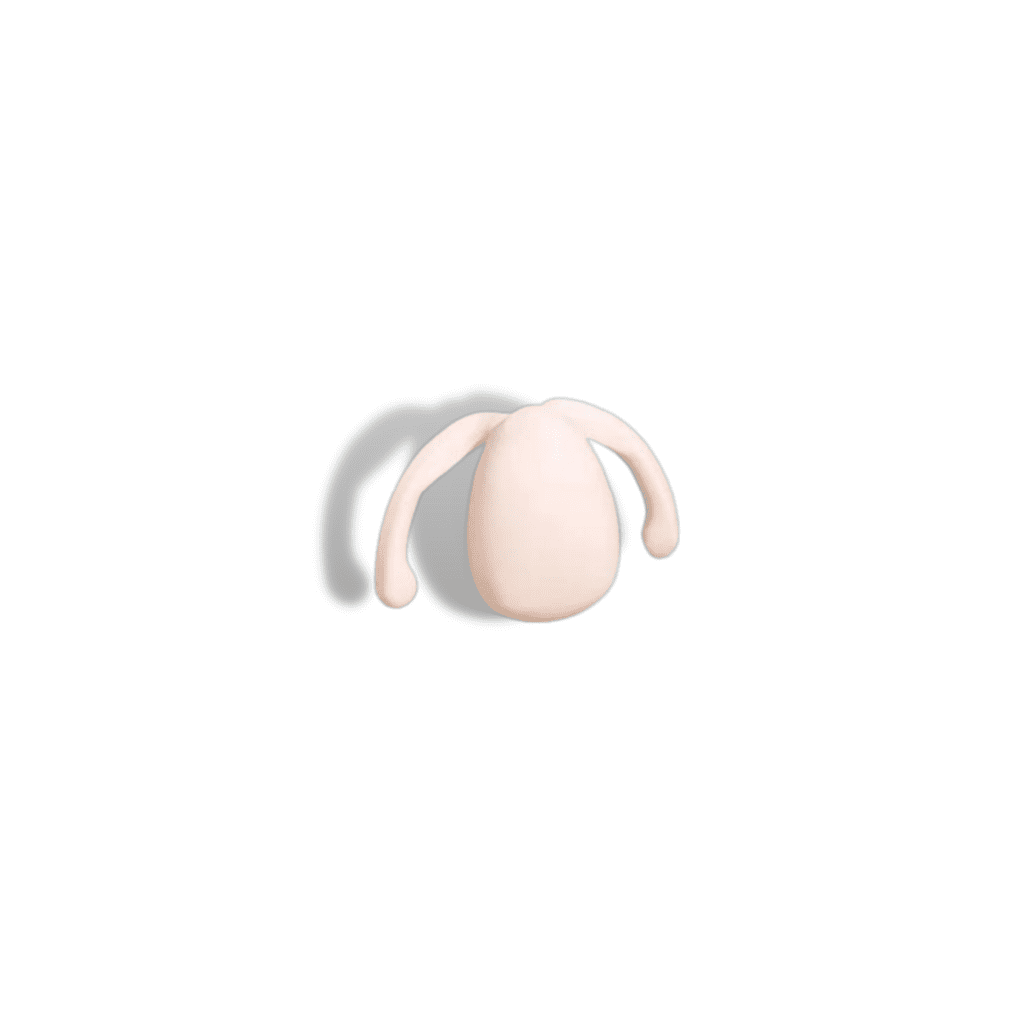 Designed for women, by women, Dame products are crafted to nourish sexual wellness and deepen connections. Currently, there is no FDA-approved treatment options for Female Sexual Arousal Disorder or Orgasm Dysfunction. We recommend Dame's award-winning products to our patients because they can help with both, and can be used by those with delicate skin. Our patients have found them to be less intimidating to bring into the bedroom and to have those much-needed conversations around sex with their partners. We are excited to officially carry three of their products: Eva, Aer, and Zee.
Eva: Eva is a wearable clitoral vibrator for pleasure that stays in place during sex. It tucks snugly under your labia to enhance partner play without getting in the way.
Aer: Aer is a powerful arousal tool that creates thrilling pulses of air and a soft seal around your clitoris.
Zee: A versatile, simple bullet vibrator with three speeds and a rechargeable battery.
We love Dame products because they are thoughtfully crafted and effective.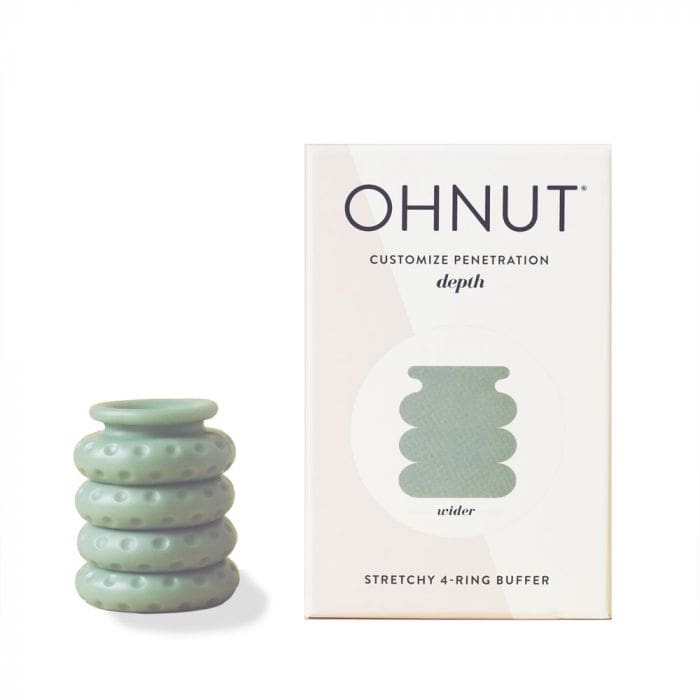 Ohnut Buffer Rings
Ohnut's mission-driven wearables were designed to customize penetration depth in an effort to reduce pelvic pain during sex. They can additionally be used by patients with vaginismus. These soft, modular rings can be used individually or stacked based on your needs without sacrificing any sensation.
We love Ohnut's innovative products and determination to bring joy back to the bedroom for women who were previously experiencing pain during intercourse.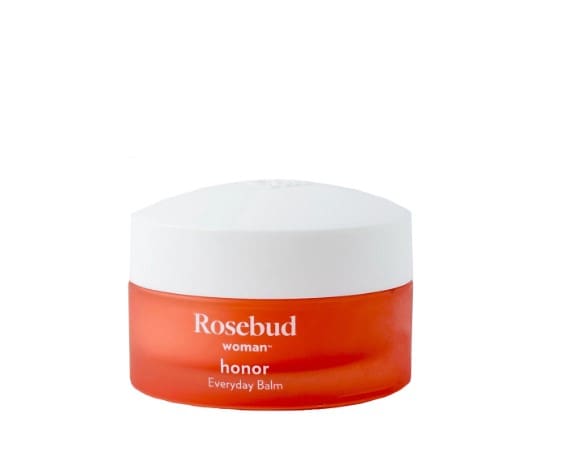 Honor Everyday Balm
Honor Everyday Balm provides all-natural and cruelty-free relief for the dryness that often arises as a result of menopause or pregnancy, and from medications or chemical irritants. Rosebud recommends applying the balm after bathing in all external creases and folds massaging around the pelvic area from the hip to labia to the clitoris. The result is hydrated, conditioned, and replenished intimate skin. This tissue is often ignored, but it needs just as much hydration as everywhere else. As an added bonus, it can additionally be used as a lubricant!
We love Rosebud's intimate skin and body care formulations because they support all of the stages of a woman's sensual, sexual and reproductive life.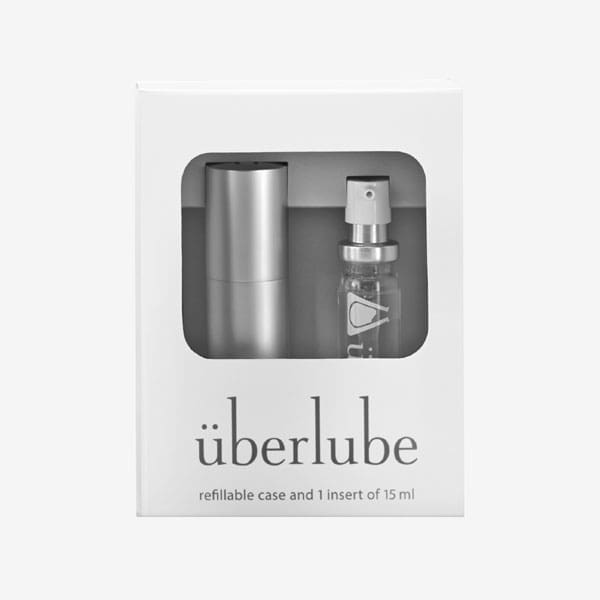 überlube
Feeling is everything. No brand believes this more than überlube. Created with better sex in mind, this lubricant is made from simple body and condom-friendly ingredients.
We love überlube because it is not only compact and convenient to use, but unlike other lubricants, it leaves no sticky residue after application and it can aid in reducing vaginal dryness.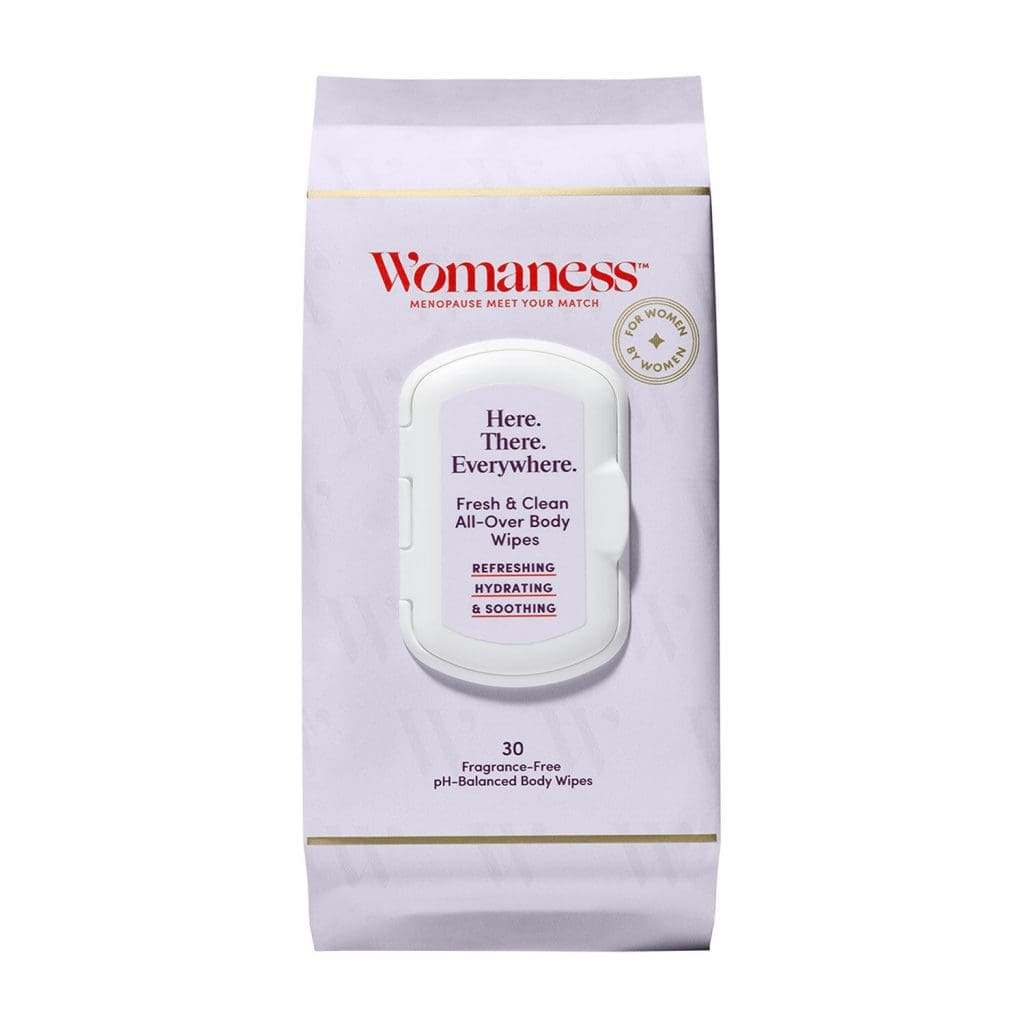 Womaness is the answer to our modern-day menopause. Created by women for women, their collection of high-performance products offers solutions to menopause symptoms from head to toe.
Fresh and Clean All-Over Body Wipes: When you are on the move and it seems like all menopause symptoms are happening at once, these wipes are the solution. Hot flashes, odor, and dry skin have met their match thanks to these soothing and convenient all-over wipes.
Gone in a Hot Flash: When the flashes are coming in hot, you can spray them off cold. This all-over mist provides instant relief for hot flashes by calming the skin with a menthol-free cooling sensation. As an added plus, it naturally neutralizes odor to keep you feeling fresh.
*Ask our front-desk team to put you on the waitlist for Womaness products.
Interested in one or more of these products? Give us a call to learn more and stop by our offices in Kentucky or Ohio to purchase.