We are thrilled to now be offering virtual skin consultations for FREE to our patients. Our new medical spa coordinator and aesthetician Lexi Grosvenor is offering 30-minute consultations and is here to answer any and all of your skincare concerns. Meet Lexi!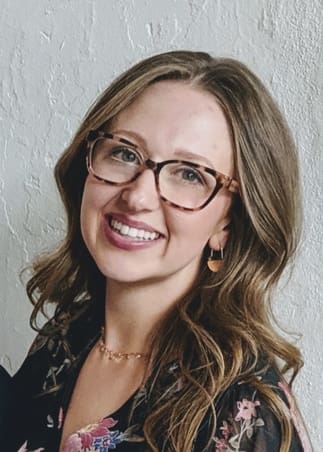 Lexi is our Licensed Medical Aesthetician and Coolsculpting Specialist. She comes to work every single day driven by her passion for skin. You'll often hear her say "When you look good, you feel good", and making you feel good is her ultimate goal. With 6 years of advanced experience in the Dermatology and Cosmetic industry, she is able to guide each of our patients down the right path by educating them on their specific needs.
Lexi's meticulous attention to detail and a deep passion for learning is what sets her apart. This shows in her experience with over 10 different body contouring systems. She thrives on staying up-to-date with new techniques and combination treatments by reading and attending seminars and trainings.
Her other passions include yoga, crafting, camping, and spending time with her family (2 kids, her husband, and her dog). Be sure to ask her about her latest Pinterest project!