"I don't want them to be invisible anymore."
Dr. Somi Javaid is talking about women. Her patients, and the millions of others who are dismissed by the healthcare system.
As a gynecologist, she heard numerous stories from frustrated patients who felt uncomfortable sharing personal details with their doctors and whose complaints went unheard. She believed women needed a safe place where they felt empowered and educated about their choices and even their own anatomy. Since it didn't exist, she created it.
---
Inspired by the challenging journey of women, we share your quest for a better health experience.
HerMD is paving a different path from the past.
A path where patients are treated as a whole person. Where deeply personal concerns are heard and understood with compassionate communication. Where a patient's entire experience feels more like visiting a close friend's house than a doctor's office. HerMD is healthcare powered by women. We take the time to listen so that together, we can determine the best evidenced-based solutions for you to achieve better outcomes and maximize confidence, inside and out.
Our Mission
To empower patients with access to the healthcare they deserve so they can live their best life.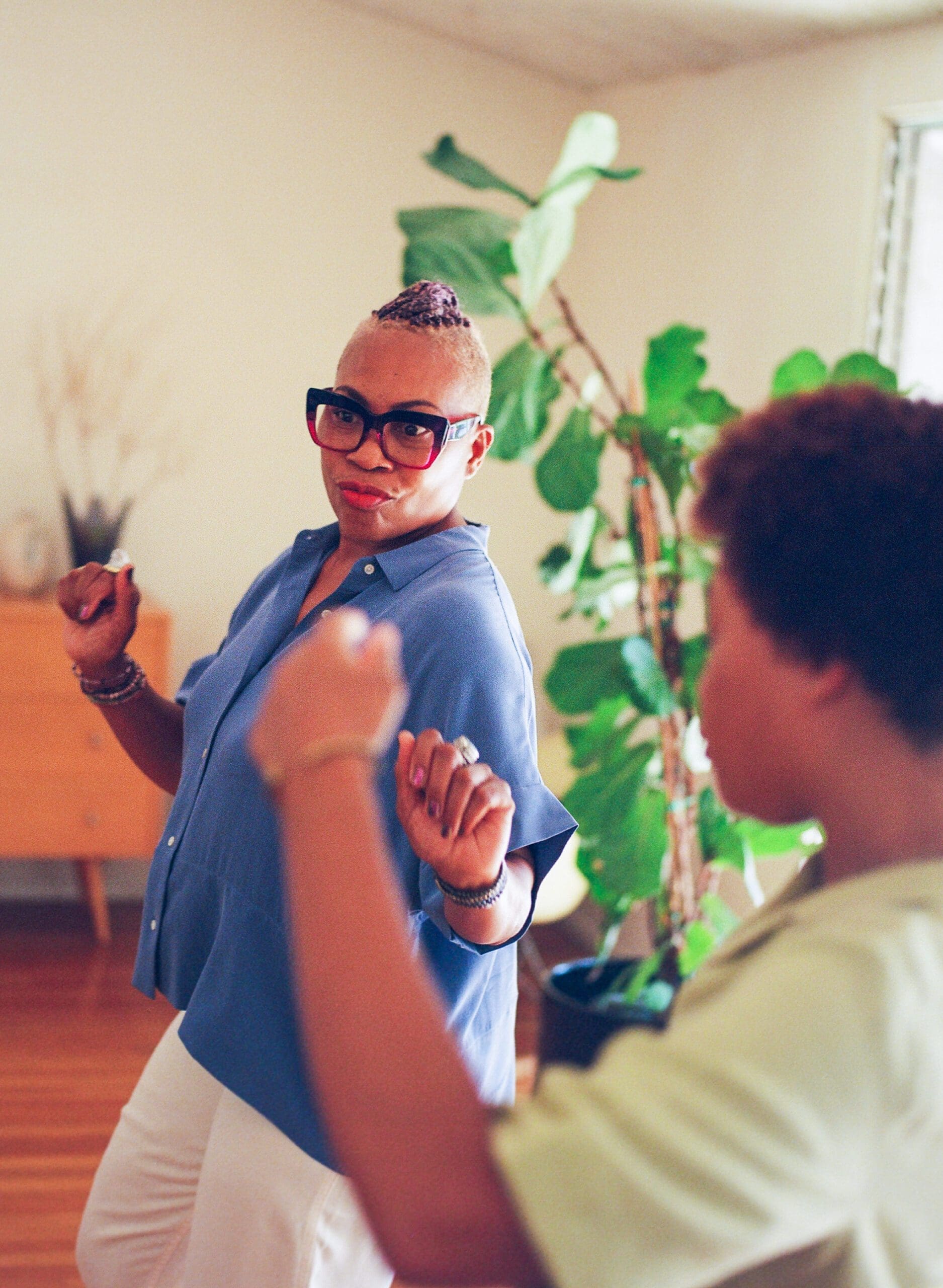 Meet the women who are revolutionizing women's healthcare.